Essentia 2 is a leading organisation offering years of experience and knowledge and first-hand support as you proceed on your spiritual journey. From mediumship courses to psychic courses, psychic weekends to mindfulness workshops, Essentia 2 provides a safe and nurturing area to grow and become the person you've always wanted to be.
"Ian and Martin have utilized their real-life experiences as mediums, funneling that knowledge into a succinct, yet accessible construct from which to learn. This course was one of the best investments I've made in myself in decades!"
- K.B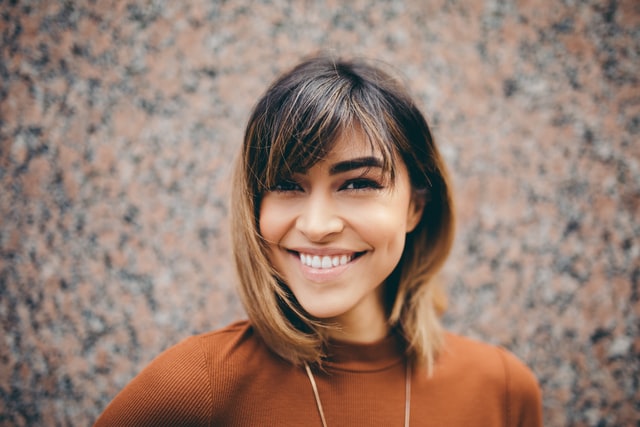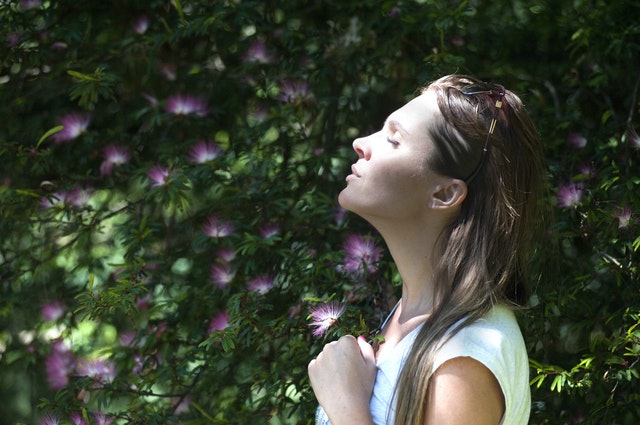 "Both teachers are so knowledgeable about everything. this course has plenty of resources and exercises to do and loads of tips to extend your journey to mediumship. Thank you both for your expertise."
- Cat.P