Transform your life with our Psychic Mediumship Course. Use simple but effective techniques to communicate and sense spirits around you, the tutors are recognised for their work on the UK spiritual scene and have decades of experience and knowledge to share with you. If you want to begin your spiritual journey in safe hands, supported throughout, then this course is for you.
With over twenty individual modules, downloads and resources as well as three hours of bitesize tuition videos, this course will provide you with everything you need to become an accurate, knowledgeable medium.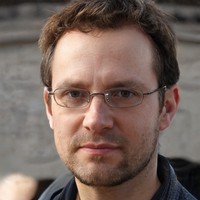 Hi, I'm Martin Litt-Wilson
I am one of the tutors of the course, along with Ian Doherty. Over the last twenty years we have taught hundreds of students in over 41 countries. We have a no nonsense approach, removing the 'fluff' from mediumship and with a focus on effective techniques to help you communicate with spirit.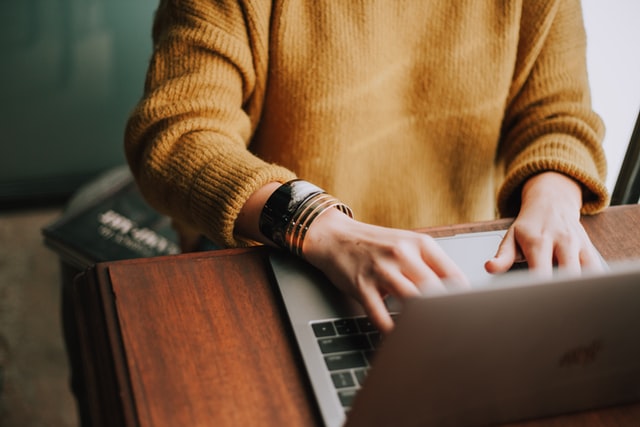 When you sign up for our course, you have lifetime access to regular updates and livestreams. This allows you to undertake the course at your own pace and enjoyment.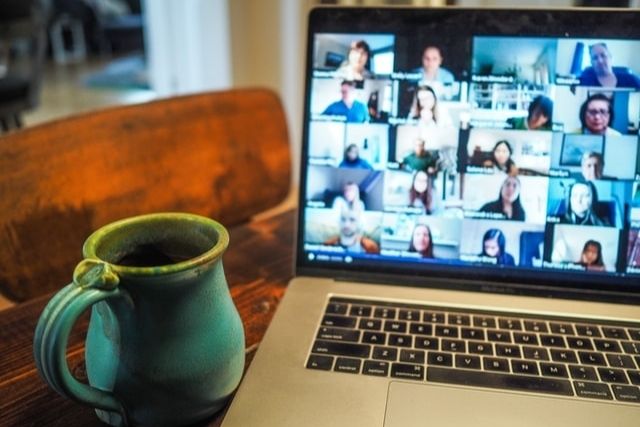 Whether email, skype or through our private Facebook group you will have support from us, your teachers. We are here to guide you through your first steps to becoming a psychic medium.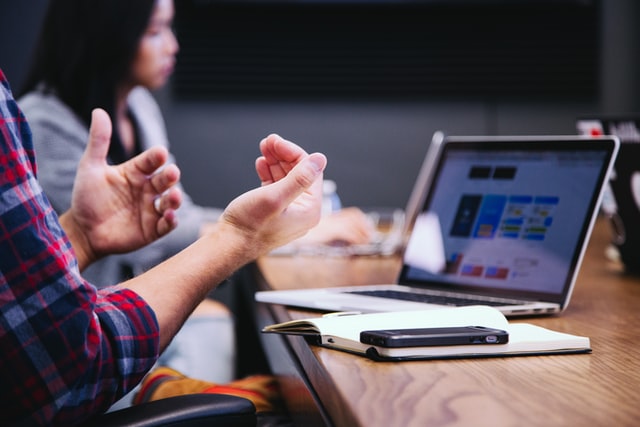 Over 4.5 Hours of Tuition
With video tuition, activities and exercises as well as downloads. The course offers an unrivalled amount of resources to help you on your way.